Join us in helping those in need
Support the Prudential FlexGuard℠ Covid-19 Relief Program
Help provide vital resources to deserving organizations.
Here's how:
Our charitable-giving program works very much like the unique index strategies offered through our new FlexGuard indexed variable annuity. Our recommended contribution is $20, but you are welcome to donate any amount*. Every contribution makes a difference. Below are three opportunities to choose from.
Please visit Pru.com/FlexGuard/Relief to learn more.
Thank you for your generosity.
*Prudential will make additional contributions up to $200. The total donation Prudential will make under the program will not exceed $150,000. When this amount is reached, the program will end.
This effort is sponsored by Prudential Annuities. Payments are made by Prudential Financial. Prudential Annuities will cover any associated fees to ensure that 100% of your donation is received by the organization at this time when they need it most. Charitable gifts made under this campaign are not eligible for a separate match under the Prudential CARES matching gifts program through The Prudential Foundation because gifts under this campaign are being matched by Prudential Annuities.
1035959-00002-00
Featured fundraiser
Support Feeding America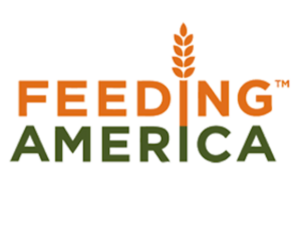 Featured fundraiser
Support SaverLife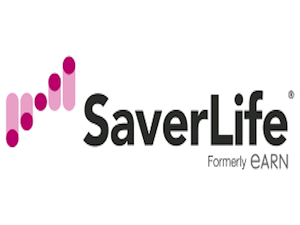 Featured fundraiser
Support CDC Foundation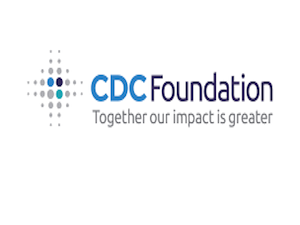 About this website
Welcome to the Prudential CARES Community Impact Portal. We hope you give generously, and thank you for helping make an impact in your community.